Keynote Speaker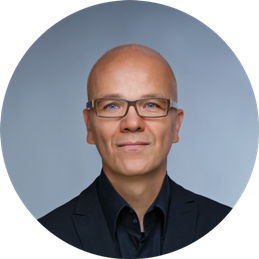 Thomas Barta: The 12 Powers of a Marketing Leader - Now's your time to turn marketing into a powerhouse
It's been a rough year for marketers. Everyone knows, marketing is the key for long-term success. But this year, many firms didn't invest in marketing as much as they should have. Now's your time. Rethink your marketing leader role in a totally new way. Learn from the world's largest study on marketing leadership how the most successful marketers mobilize the C-suite, their peers, their teams, and themselves. The aim? More growth, more influence, and quite simply, more fun! In this keynote, Thomas wraps facts into inspirational stories and practical takeaways. The keynote has been consistently rated the highest at recent events for firms like Adobe and Google - across the globe.
Thomas Barta is one of the world's most recognized customer leadership experts. Former McKinsey partner led brands and major transformations for over 20 years, in 14 industries, in 45 countries, for the world's top organizations, including two dozen from the Fortune 500. Thomas is an organizational psychologist and he conducted the largest global study, involving 68,000 assessments, on what makes an impactful customer leader. He wrote the #1 marketing leadership book "The 12 Powers of a Marketing Leader" (with Patrick Barwise).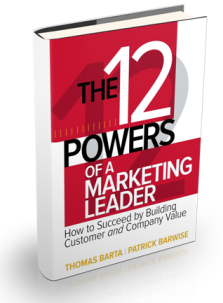 More information on the Keynote Speaker here.